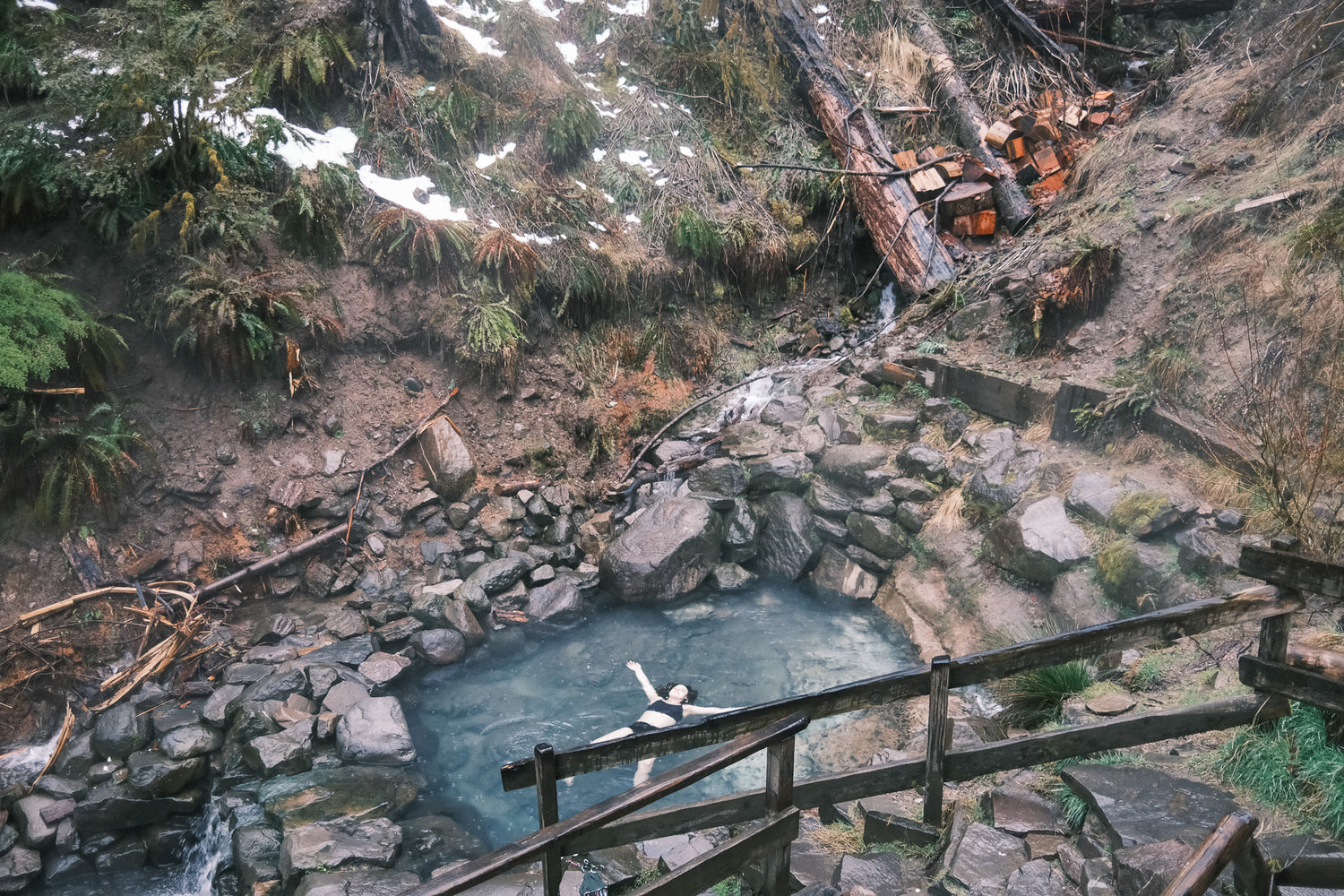 Relax, Reset & Unwind.
Come visit our homestead on your next vacation. If you are looking to rebalance your minerals in our healing waters, hike to blue pools & waterfalls, and immerse yourself in the present moment. Our homestead has provided so many beautiful moments we want to share with other likeminded people. The Merola Hot Spring House is a private artesian hot spring located along the historic geothermal area of the Belknap Crater. Our waters flow into a handcrafted western cedar tub made in the PNW by Forest Cooperage. Come bathe in the mineral waters and forest air. Subscribe to our emails below to be the first to book with us when we open later this year.
1940 Cabin | Sleeps 6 | 3BD | Private Hotspring | 2 Acres
Artesian Mineral Water Content | PH Scale 9.0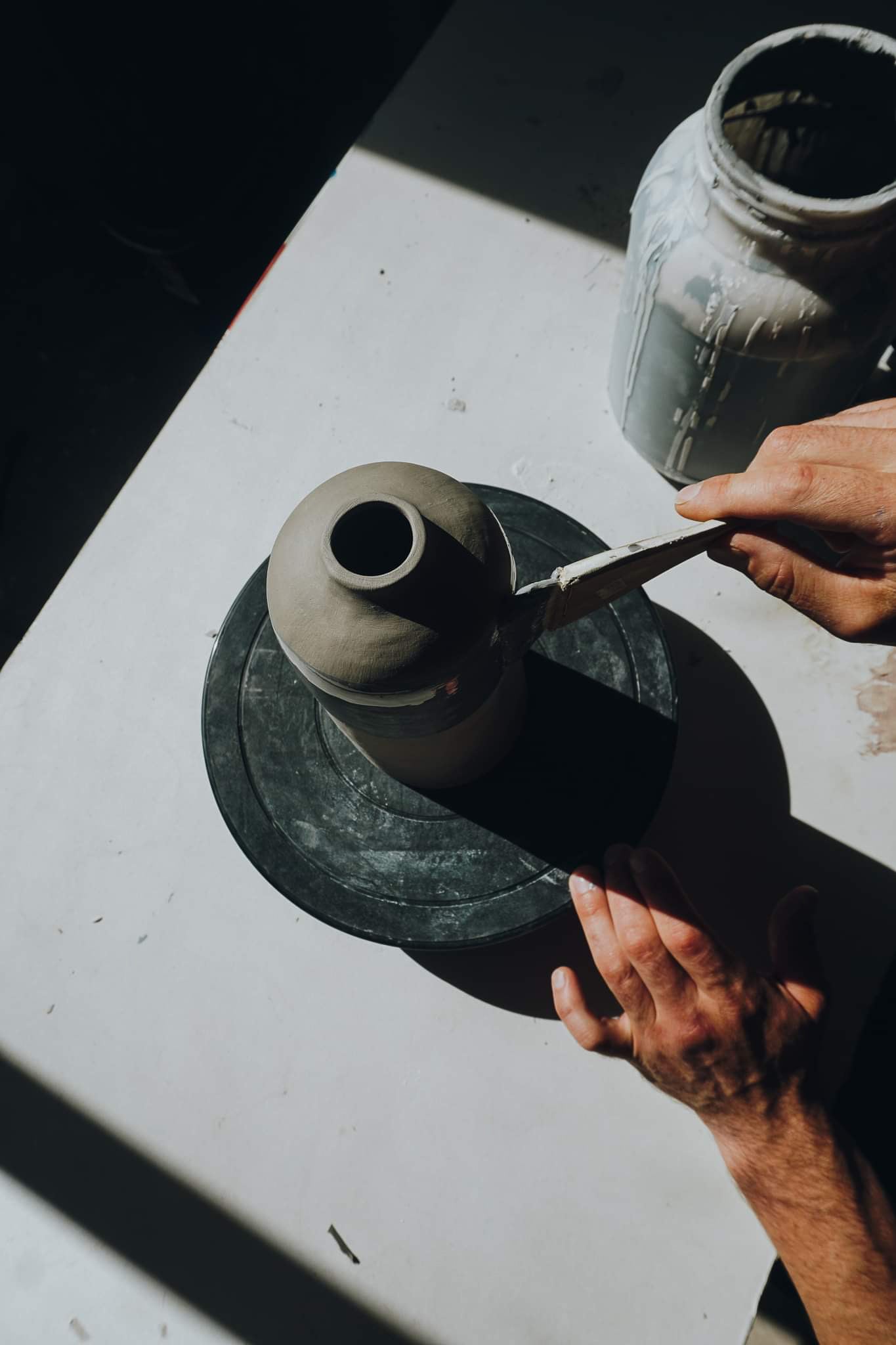 Want to purchase goods like the ones you used during your stay?
All of our Made by Merola products have been designed or handmade right in the 1940s shop on the homstead. We pride ourselves in curating the best local products that we have tested to be tried and true. Visit the shop below to put an order in for one of our handmade or curated goods.
↓
SUPPORT OUR WORK